Martin Executive Recruiting specializes in delivering exceptional leadership and management talent to the Consumer Lending, Small Business Lending and FinTech industries
DELIVERING LEADERS THAT BUILD AND GROW AMAZING COMPANIES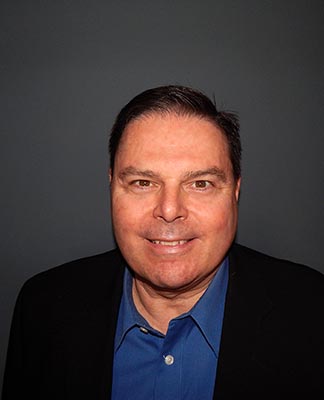 More than two decades in the Executive Search Business. In 2000 I moved from Chicago, IL and founded Martin Executive Recruiting in the beautiful city of Greenville, SC.
The highlight of my work has been meeting so many exceptional people. Working and speaking frequently with high achievers, stellar producers, and awesome leaders is educational and energizing. I enjoy searching for the next person whose successes will catch my attention, whose experiences and capabilities will excite a client company, and whose career I can help enhance.
If you are in any segment of Consumer Lending…online – student – auto – branch, or Business Lending…online small business – merchant cash advance, or providing FinTech platforms and other solutions, let's connect and have a conversation. I can help you find great talent or identify a new career advancing opportunity.
WE ARE INDUSTRY SPECIALISTS